Indian Education & Johnson O'Malley Information
Links & Resources
IPAC Regular Meeting Notice 01/28/2021
JOM Regular Meeting Notice 01/28/2021

Berryhill American Heritage Month Newsletter: Week 1
What started at the turn of the century as an effort to gain a day of recognition for the significant contributions the first Americans made to the establishment and growth of the U.S., has resulted in a whole month being designated for that purpose
Berryhill Public Schools would like to take this opportunity to highlight some of Native American families whose ancestors have made long standing contributions to our Berryhill community.  
Please enjoy our Berryhill Native American Heritage Month Newsletter: Week 2,  produced by our Indian Education (Title VI and JOM) parent committees!
Creek Nation Students Advanced Placement Incentive:  More Details
Juniors & Seniors: We encourage you to explore additional scholarship resources available at https://collegefund.org/student-resources/additional-scholarships/ and to sign up for the Monthly Scholarship Update which provides new scholarship opportunities every month at https://bit.ly/2GUOdjG
Indian Education Grant/Scholarship Resources
Title VI 506 Indian Student Eligibility Form:  click here
Title VI Indian Education Parent Advisory Committee By-laws:  click here
Berryhill Indian Education Program goals and information:  click here 
Tutoring:  Please contact Mrs. West concerning the tutoring schedule.
UPDATE:  Tutoring will be available virtually while students are on Distance Learning.  Students need to email Mrs. Isaac at kate.isaac@berryhillschools.org to receive a GoogleMeet link for the times that work with their schedules.  Tutoring will return to in-person when we return in-person.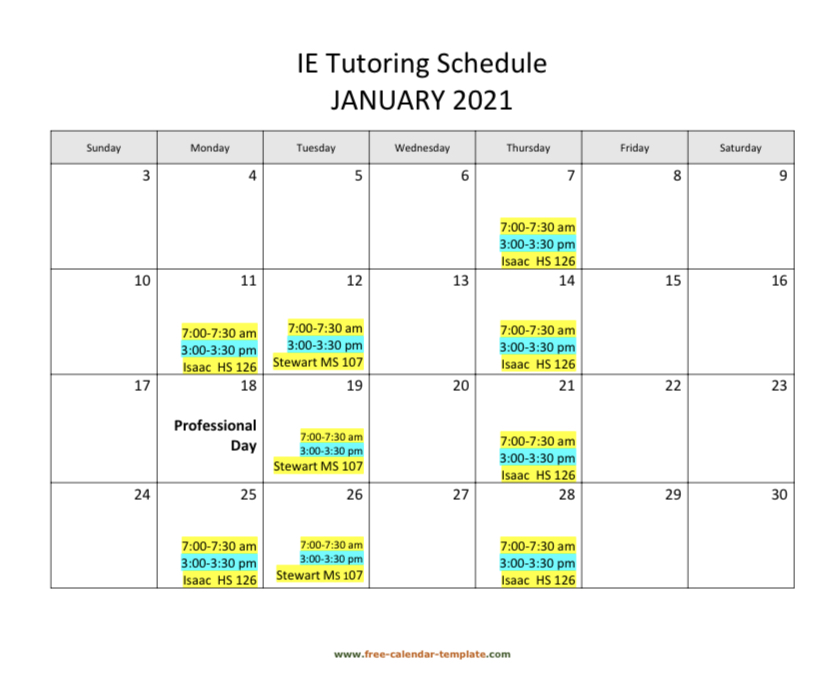 2020-2021 Indian Education Tutoring Information
Tribal Links:  Online Information
In the NEWS:  RSU to broadast Cherokee language course for beginners
Muscogee (Creek) Nation Department of Education and Training's Newsletter:  February 2020
Events:  
Virtual Learning Support FAQ 2020