Bond Projects
BOND PROJECT SCHEDULE AND UPDATES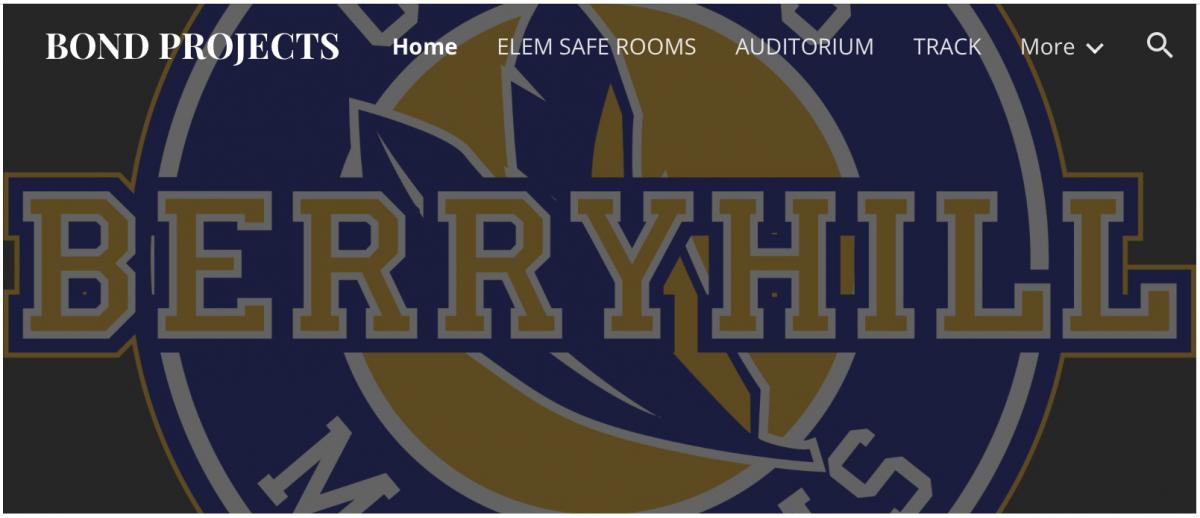 ClickHere to play video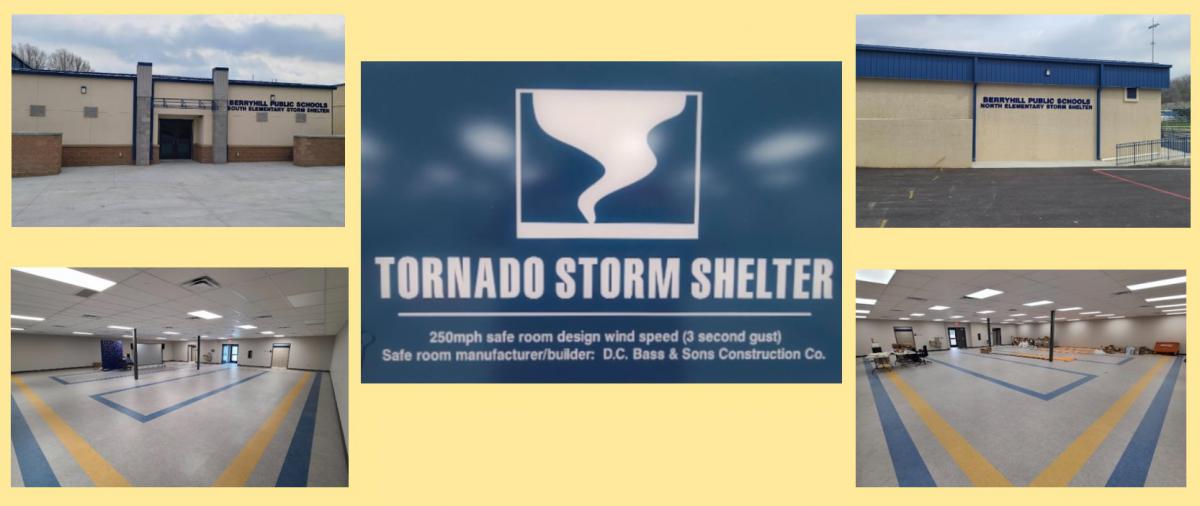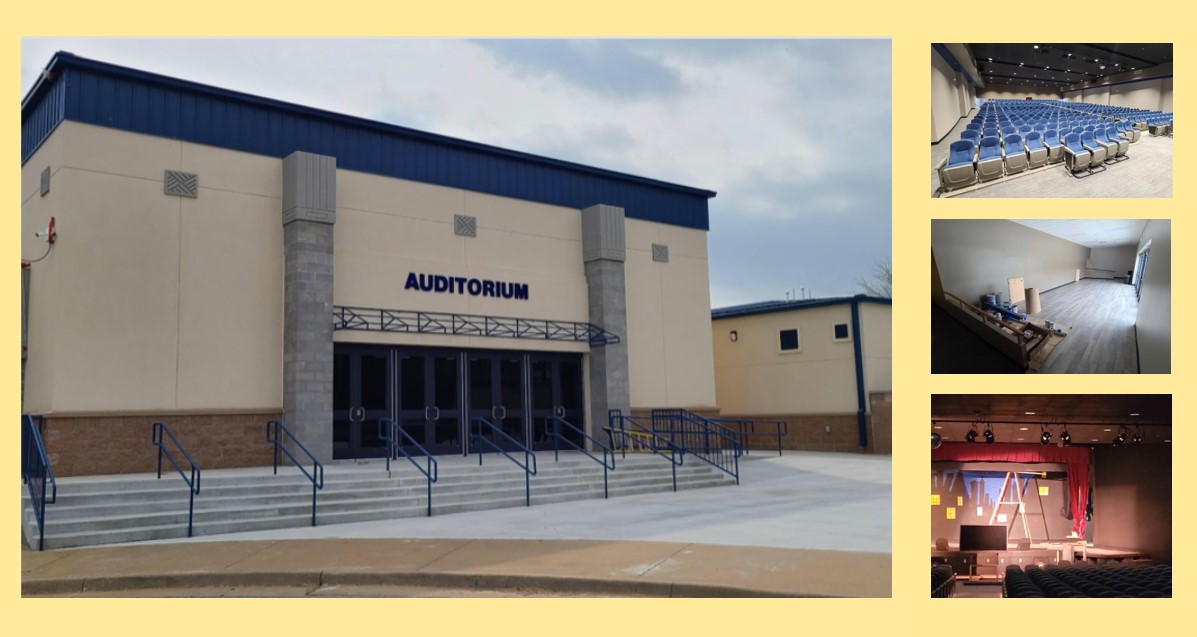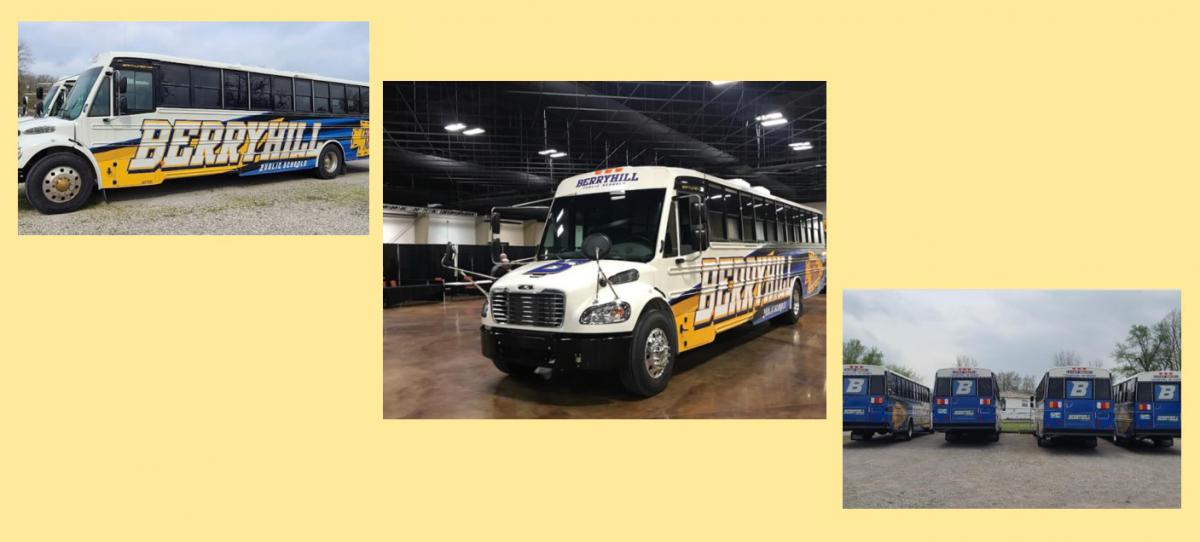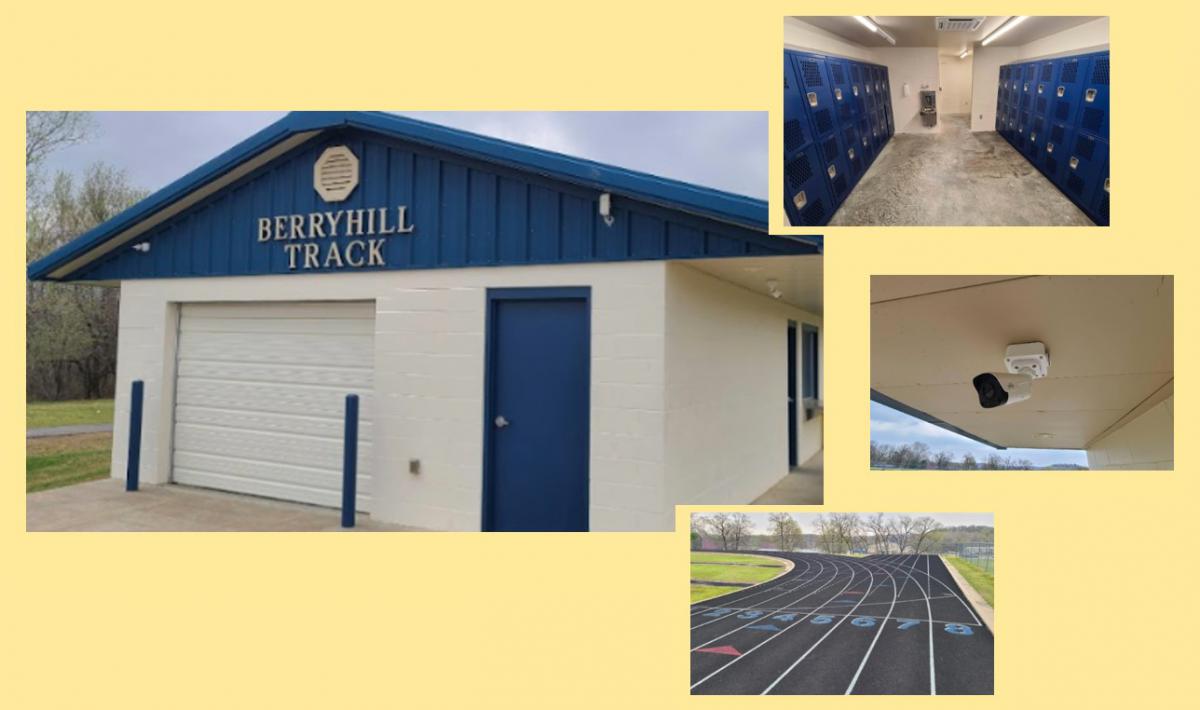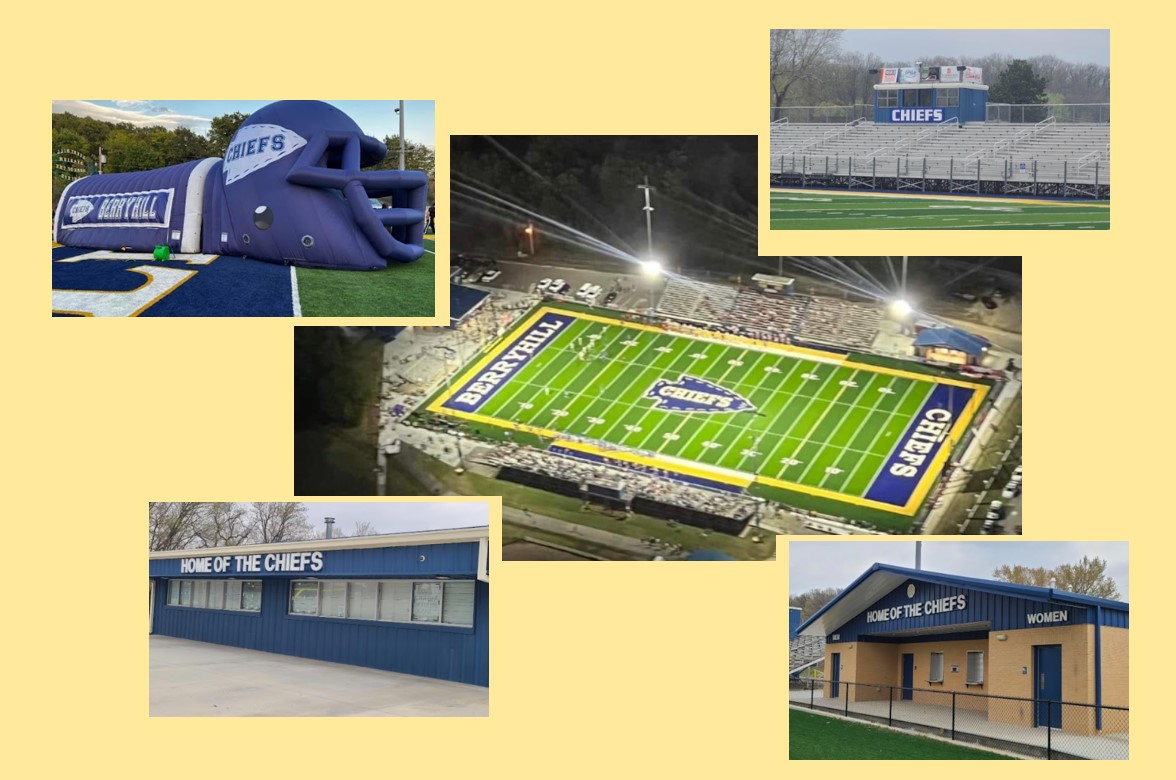 June 2022 Update:  Construction Update 
May 2022 Update:  Progress Update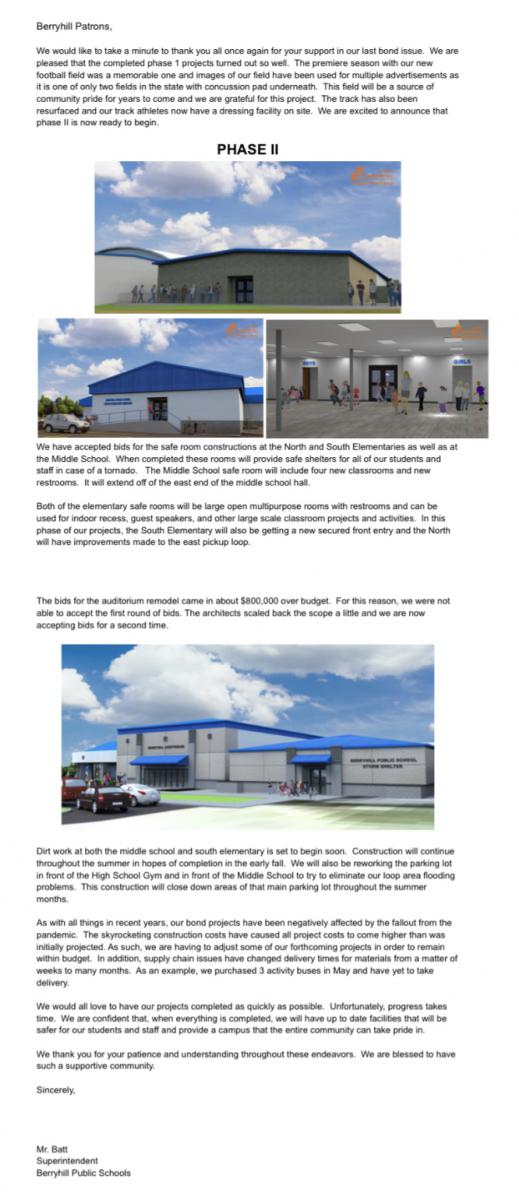 Dear Berryhill community members,
I am so excited to announce our bond construction projects through 2022 which will provide critical school safety and building enhancements along with technology upgrades for our students and staff.
Thank you for supporting our 2020 bond proposal.  Your support is a remarkable investment in ensuring a safe, nurturing learning environment that helps all of our students achieve and succeed. 
The following is a tentative bond project schedule for Berryhill Public Schools.  It is important to keep in mind that the planning for each of the large bond projects actually begins more than a year before actual construction.  The planning phase includes programming, schematic design, design development, final construction documents, and permits.  Completion of these projects require many tight timelines with much of the construction limited to the months of the year when students are not attending school.  We look forward to providing updates on the status of our bond projects throughout the construction schedule.  Keep in mind that this schedule could change some as we schedule our projects.
Our project team consisting of architect, constructions managers and school personnel reviewed several factors in developing the bond project schedule, including:
Safety and security priorities

Identifying buildings with largest-scale projects

Maximizing on-site time of contractors

Times when staff and students are not on campus
Summer 2021
Football Field:
New artificial turf

Construct new concession and restrooms on southeast corner

Completely renovate existing restrooms

New goalposts and field goal nets

New fencing around field and along 31st Street

Replace and repair asphalt parking areas as needed
Track
Resurface track

Resurface community walking trail

Construct new locker rooms with restrooms
Technology
Install and upgrade infrastructure

Purchase new computer devices and software
Textbooks
Purchase textbooks as needed in curriculum areas
Carpet/tile
Begin replacing new carpet and tile districtwide
Other projects
Purchase new band uniforms

Replace HVAC units as needed

Pay off fire department building that serves as our maintenance building

Purchase new gator for maintenance department

Purchase new bunker and field rake for baseball/softball fields

Purchase new mower and weed trimmers for maintenance department
Fall 2021
Construct new multi-purpose room at the south elementary which will also serve as a certified tornado-storm shelter for students and staff

Construct new multi-purpose room at the north elementary which will also serve as a certified tornado-storm shelter for students and staff

Construct four new classrooms at the middle school which will also serve as a certified tornado-storm shelter for students and staff

Purchase activity and route buses for district transportation needs

Complete renovation of auditorium

Construct new lobby area to front of existing auditorium (Auditorium project could possibly be pushed back to spring of 2022)
Spring 2022
South Elementary
Construct new safe/secure entrance to front of building

Add storage and office to elementary gymnasium

Repairs to hallways and ramps as needed
North Elementary
Renovate and upgrade restrooms

Remove 2 temporary buildings (pre-fabs)

Repair concrete area in back of building
High School
Add lighting in north and south hallways

Renovate science labs

Renovate and upgrade restrooms

Upgrade teacher workroom

Install "bottle fill" drinking fountains
Band Program
Purchase new band instruments

Update fine arts building (new front exterior doors, renovate restrooms, renovate locker rooms)

Add ceiling insulation

Purchase box truck to transport instruments and props to games and contests
Baseball/softball Complex
Construct new concession, restrooms, locker rooms

Replace lights and poles on softball field

Replace lights on existing poles on baseball field

Upgrade lift station/tank/pump for new restrooms
CC Ogilvie Fieldhouse
Add air conditioning and heating to gym and locker rooms

Renovate home and visitor locker rooms

Add new fire sprinkler system to gymnasium and cafeteria areas

Add new wiring and breaker boxes – rework existing electrical system
Wrestling
Replace front doors

New flooring

Add central heating (remove old unit heaters – add ductwork)

Renovate locker room

Add new LED lighting

Add girls locker room and restroom
Middle school/High school cafeteria
Renovate Concession stand

New flooring

Replace front doors

New HVAC in new concession area
Administration building
Add offices for administrative assistants
Summer/Fall 2022
Parking Lots
Repair, replace or seal all parking lots

Replace drainage piping as needs
Maintenance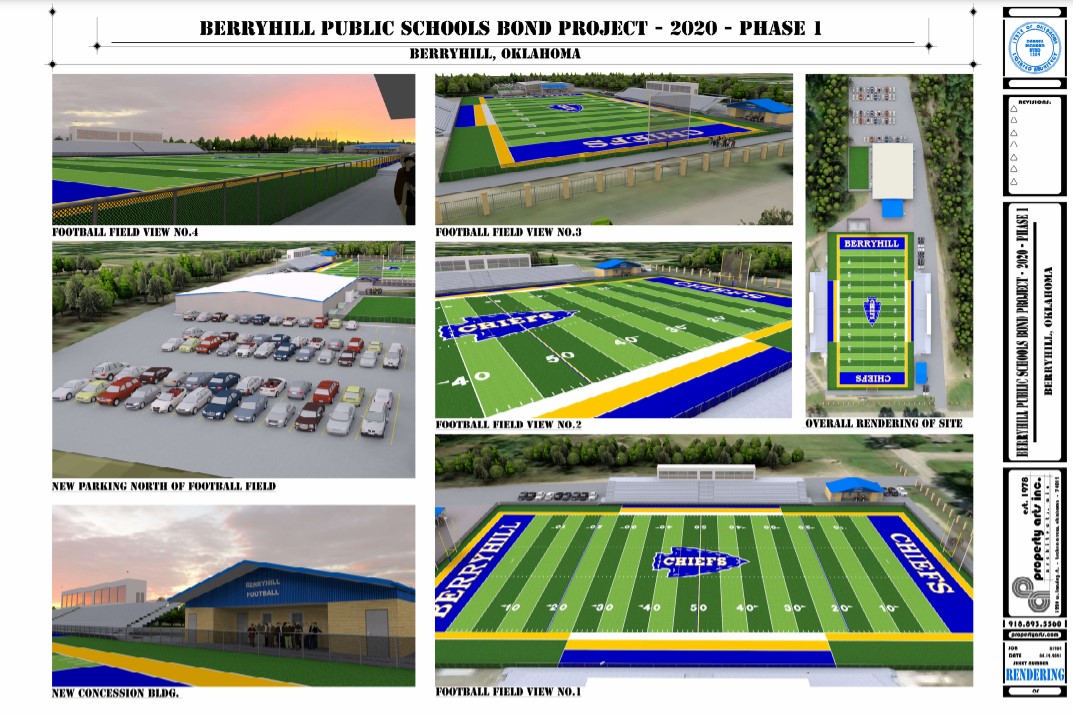 BERRYHILL PUBLIC SCHOOLS' BOND PROPOSITIONS 2020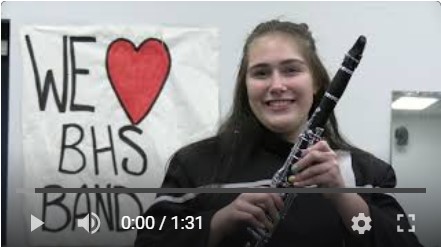 Bond video:  We Are The Future  CLICK ABOVE

Bond video:  I Am Berryhill  CLICK ABOVE
Important Information: