High School
Welcome to Berryhill High School
The Berryhill Chiefs and Maidens are working hard in all areas. Whether it's academic, extra-curricular, or athletic activities, the Chiefs and Maidens are excelling. It is the mission of Berryhill Schools to provide a challenging curriculum to empower students to reach their fullest potential. We are proud that for three consecutive years, we have received an A on the state's A-F report card, and no matter what the endeavor, the Chiefs and Maidens will continue to make Berryhill High School the "School of Champions."
  

Enrollment Forms

  Note:  Completed forms may be emailed to: bps.high@berryhillschools.org  or faxed to:  (918) 445-6015

   Home Language Survey
Cox Communications Stem Grant:  For the 2019-2020 school year, Berryhill has launched a new after-school STEM program. This program has been created through a generous grant from the Cox Charities Innovation in Education Foundation. Students in the STEM after-school program meet twice a week & are enriching their knowledge of coding, 3D printing, robotics, drones, and many other STEM related activities. Thank you to Cox Charities for your support for Berryhill Schools.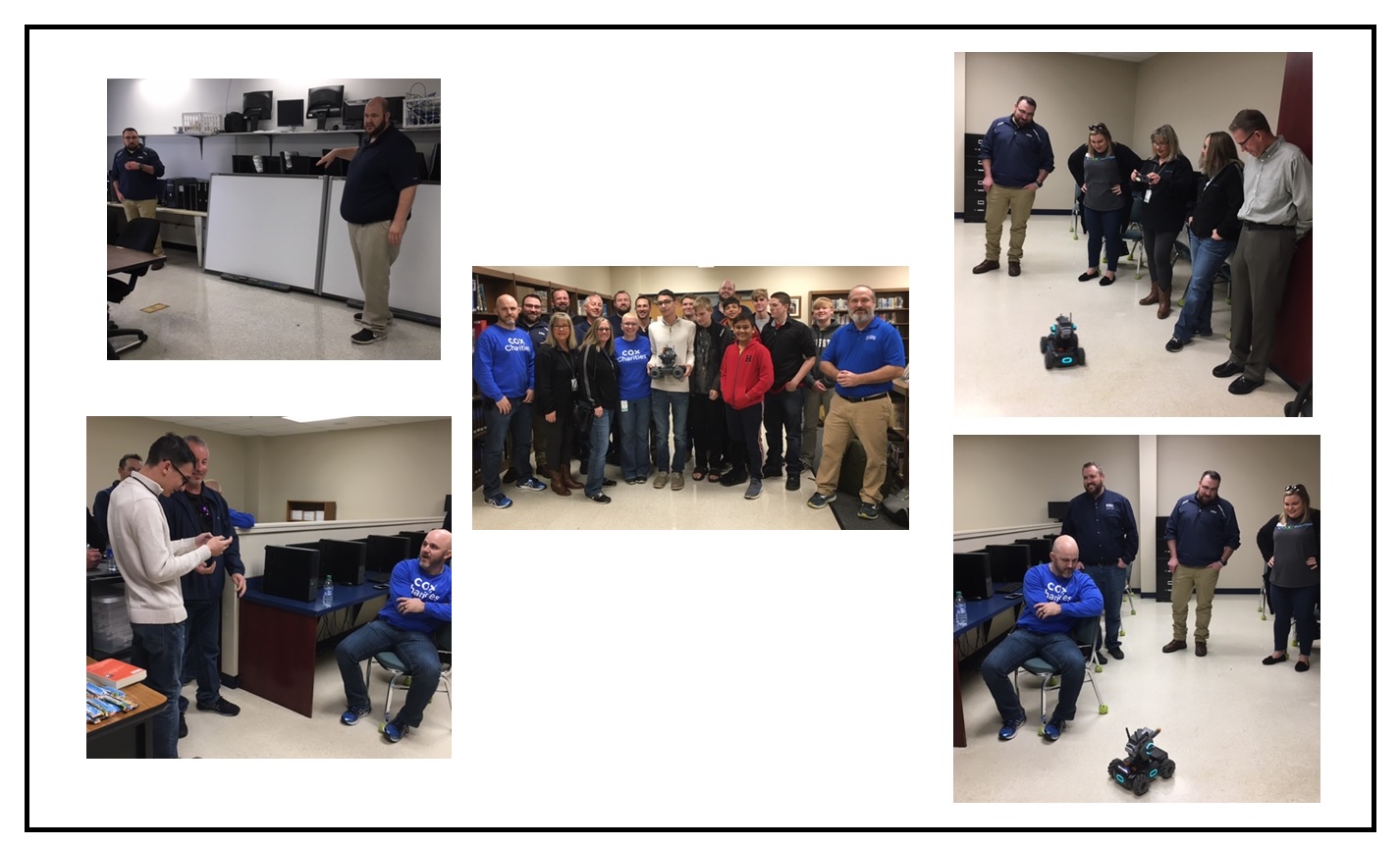 New Box Tops App: